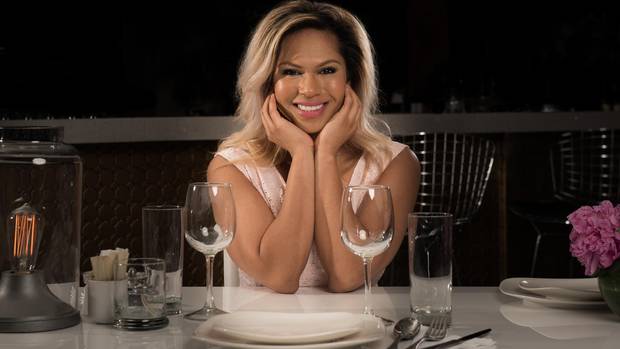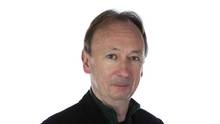 By John Doyle

September the 10th, 2015
There are lots of shows about dating. And no wonder – all that yearning, doubt and awkwardness.
Here is Denai, a 28-year-old woman, a radio DJ, talking about dating: "When I meet him I want to light up inside and I want my heart to explode. When I meet that someone, I want to love them to death." Oh lordy. Such expectations.
First Dates (Tuesdays, Slice, 10 p.m. and 10:30 p.m.) features Denai, among many others. It's a wonderful, original Canadian reality series, utterly beguiling and utterly lacking in the tackiness and sleaze that are part of so many series about finding love.
Each episode is set in a restaurant of singles in Vancouver, people who have been paired up for a real first dinner date with someone they've never met. The restaurant is fitted with more than 30 fixed cameras that record everything from bumbling talk to fumbling attempts at flirtation. There are no producers swooping in with cameras to stage and restage dramatic moments. It's an old-school, fly-on-the-wall chronicle of people meeting people, often artlessly. But it has heart, this show.
Read More HERE