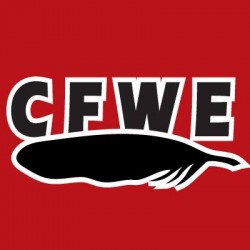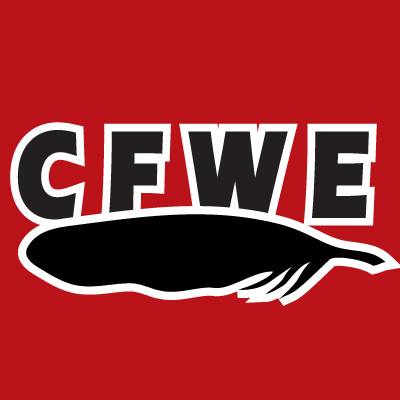 Congratulations to Boyd Leader and the team at CFWE, they received some great news this morning,  their application to increase power to 100,000 watts erp was approved by the CRTC.
Here's a copy of the decision
http://www.crtc.gc.ca/eng/archive/2015/2015-411.htm
Boyd Leader
Director of Radio
CFWE Radio Network
Toll Free: 800-661-5469
CFWE-FM-The Native Perspective, is the Aboriginal Voice that is heard throughout Alberta.
It is Alberta's first Aboriginal station and only Aboriginal Radio Network.
The station has been broadcasting since 1987 and broadcasts via satellite
to over 75 communities 24 hrs per day, 7 days per week.