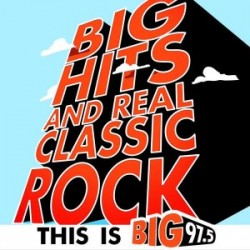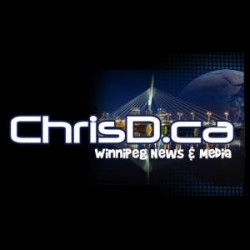 August 11, 2015
WINNIPEG — It's hard to tell if anyone is left on Jack Blick Avenue these days as Corus Entertainment let another round of employees go on Tuesday.
The now shell of a building, which houses radio stations 680 CJOB, 99.1 Fresh Radio and 97.5 BIG FM, laid off at least three more staffers.
Sources say Jolene Dawn, one half of the BIG FM morning show, was let go along with drive-time host Adam K. An employee in the station's promotions department was also let go. Veteran announcer Jay Richardson will assume other duties at the station.
Power 97 rebranded to BIG FM on January 30 to counter declining ratings, moving to a classic rock format in an effort to increase its share.
In late July, Corus also cut ties with staff at 680 CJOB, including popular sports host and producer Jim Toth. Talk host Charles Adler recently retired from the station and had his last show on August 7.
In January, the company terminated several of its on-air hosts from all three stations. Last August, another set of local cuts were made affecting multiple Corus brands.
A spokesperson for Corus didn't return a request for comment on this latest round of staff cuts.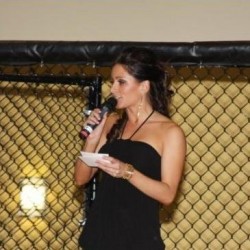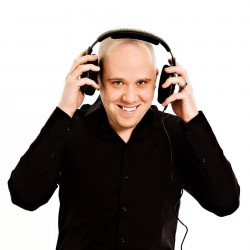 Jolene Dawn, who worked on the station's morning show, was laid off Tuesday, and her co-host Jay Richardson will be shuffled off the show. Drive-time host Adam Kolisnyk, a.k.a. Adam K., was also laid off.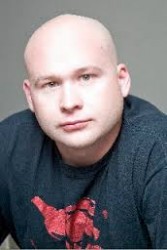 In an email, Corus spokesperson Magda Krpan wrote, "we do not comment on personnel matters but we can confirm that Jolene and Adam are no longer with the station. Jay will continue on with Corus Radio Winnipeg."
It's been a volatile year at local Corus stations.
Power 97 rebranded to BIG 97.5 Jan. 30, 2015 amid slumping ratings, and tweaked its format from rock to classic rock.
The format change came days after Corus let multiple staff members go, including morning guy T.J. Connors.
Read More HERE