Broadcast Dialogue reports that Alf Spence, a 35 year man with the mother Corp, succumbed to cancer June 23 in Vancouver at age 90.

The longtime  CBC audio technician began in radio when he was just 16, doing morning DJ and transmitter operator duties at 100-watt CKMO Vancouver (1941-42). He then moved across the street to CKWX Vancouver (1942-46) and, after a three-year absence from radio, joined the technical staff at CBC Radio in Toronto (1949-'53).
Spence, who joined CBC Radio Vancouver in 1953, retired in 1983.
Although I never met him I recall Alf's name being mentioned in a fond, positive way at CKWX when I first joined the station in 1951.  I gather he was a good guy.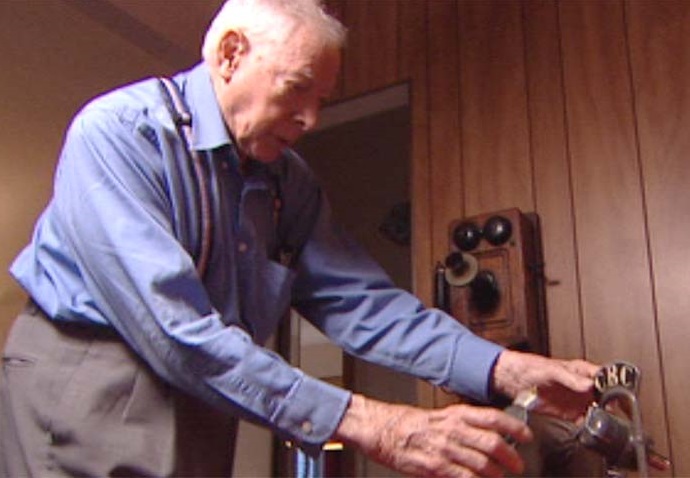 We'll pass along word of a service or celebration of life as soon as we get it.
Thanks to Gord Lansdell at Vancouver Broadcasters for the photos.