Tune in and catch the last few minutes of Jeremy Baker on The Zone 91.3 FM
Come Inside and Read More…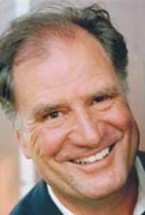 Joseph Planta's Commentary talks with CTV Vancouvers MIke McCardell about his life and his latest book…
Come Inside and Listen…

Voices from the past at K-97 with Rob Berg, Bruce Kenyon, Sharon Mallon and more…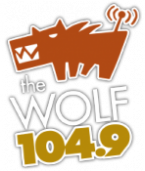 Puget Sound Radio's Latest Jobs feature has three radio jobs open and available in the prairie province
Come Inside and find out more…

Jamie has been with the Rogers station .. and its predecessors .. for 20 years now.

I only realized that yesterday, Wednesday December 17, was the first of the "eight crazy nights" of the Jewish holiday
Donovan continues with his Christmas feast….

This morning, the Jeff O'Neil Show told TV anchor Chris Gailus he should ask Justin Trudeau whether he'd "F, kill, or marry" Laureen Harper.

Edmontons NOW and up! under the Jimmy Pattison Group ownership
Come Inside and Read More….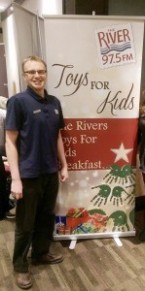 Ed Bain makes an appeal:
It's been almost 2 weeks since the tragic accident that claimed our special friend and colleague Mike Evenson, and believe me the days have been difficult to say the least for his wife Crystal and young sons Mateo and Linden.
Come Inside and Read Ed's comment in the Comments section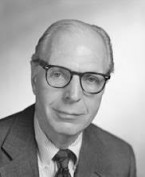 Hottelet was the last to join the team when he presented himself to Murrow in London and was hired in January 1944 to help report the imminent Allied invasion of Europe. His first war reports for CBS were from the air; he is believed to have made the first recording for broadcast on a warplane while flying on a bombing mission over France in the spring of 1944.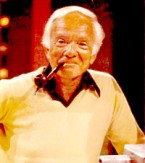 Happy Birthday to Steven Spielberg, Leonard Maltin, Rachel Griffiths, Ron White, Christine Aguilera, and Katie Holmes.
'To Tell the Truth' debuted in prime time on CBS-TV; the 50th episode of 'The A Team' aired; 'Wonder Woman' had its premiere on ABC-TV; the classic Christmas episode of 'I Love Lucy' aired for the first time in 30 years on CBS-TV; and 'How the Grinch Stole Christmas' was seen for the 1st time on CBS.
Obits include Larry Lujack, Dave Abbott, Mavor Moore, Mark Goodson (pictured), Chris Farley, and Cyril Ritchard.
ALL the milestones for Dec. 18th INSIDE.

lyrical ideas can come from anywhere, but it was still a bit of a surprise when a phrase identified as referencing fundamentalist Christianity became a lyrical idea…
Come Inside and Listen
As per Bill C-43, the CRTC takes first-time aim with monetary penalties, something the FCC does regularly stateside  by Etan Vlessing, The Hollywood Reporter  12/17/2014 The CRTC, Canada's TV and telco regulator, has earned first-time powers to slap fines of up to $10 million on offending cable and telco players. The move follows passage […]