by Rob Williams
November 16, 2023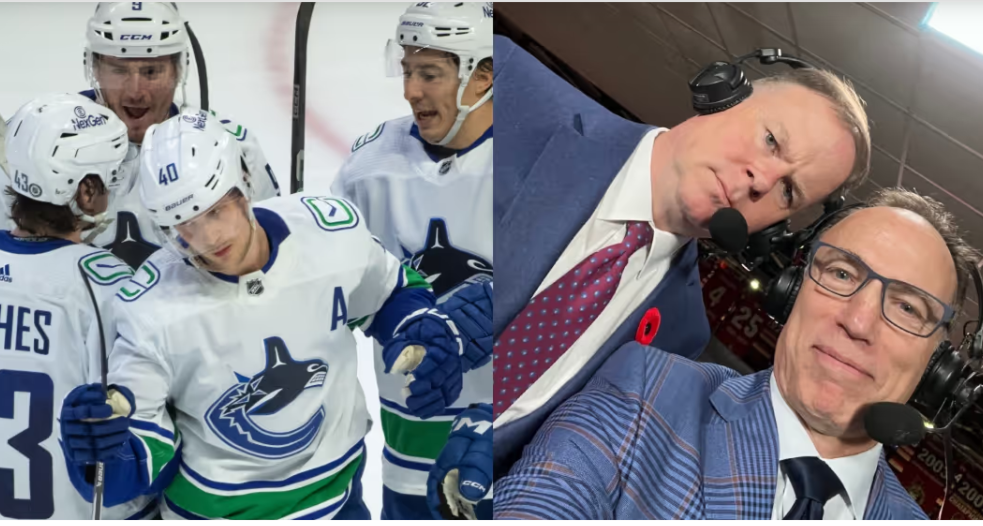 A new Vancouver Canucks broadcast duo debuted last week, with Ray Ferraro joining John Shorthouse on Sportsnet's regional call.
Ferraro and Shorthouse called Thursday's game in Ottawa and Sunday's matchup in Montreal. Fans approved, noting the great chemistry the two had immediately.
Sounds like Ferraro, who is viewed by many as the best colour analyst in the business, really enjoyed the fit as well.
Read More HERE