Hollywood strikes might be over but it could be some time before B.C. industry rebounds
By Zak Vescera
November 16, 2023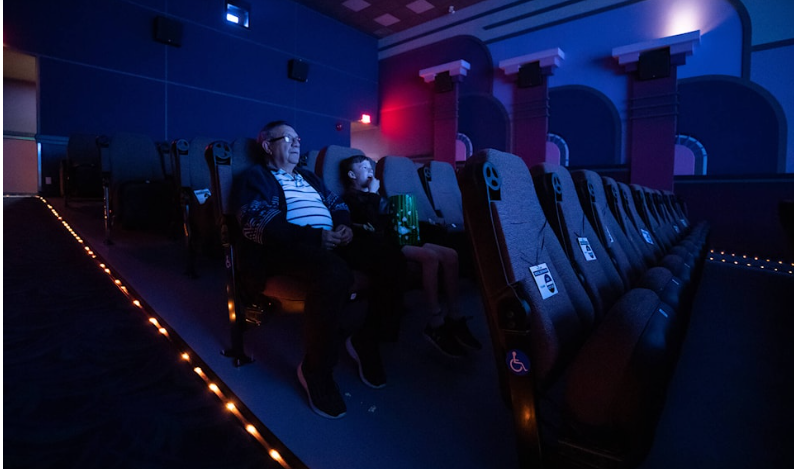 David Greene started making movies at the height of the boom.
It was 2015, and Vancouver's film industry was riding a wave of demand for new shows, fuelled by the advent of streaming platforms. Yellowjackets, The Good Doctor and the TV adaptation of A Series of Unfortunate Events were all filmed here.
The rush created thousands of jobs, including that of Greene, who is a dresser who prepares sets.
And then they stopped.
Vancouver's film boom has now turned to bust, and workers like Greene have become collateral damage in Hollywood strikes that all but paralyzed work in Hollywood North.
The second of those strikes — a dispute between actors and producers — was resolved last week, bringing hope Vancouver's industry will soon come back to life.
But most expect that work won't return for weeks or months. In the meantime, most of the city's 16,000 film workers have gone months without working on set, and many have resorted to taking other jobs, mortgaging homes or draining savings to make ends meet.
Read More HERE