by Charlie Smith
October 31, 2023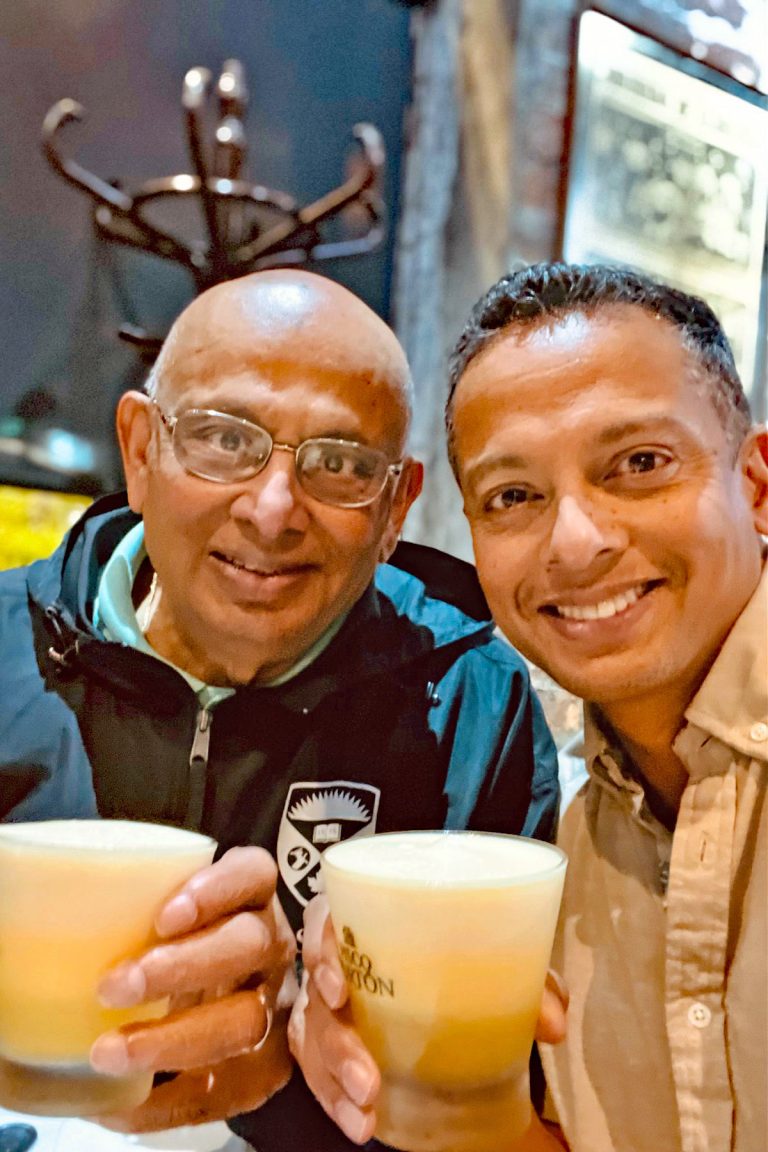 When Jason Pires joined Global News BC as co-anchor of the morning news, it marked a historic milestone in B.C. broadcasting history. Pires had all the credentials for the job. The UVic and BCIT broadcast journalism grad had worked for more than 20 years in the industry, mostly at CTV. Plus, he had won multiple Radio Television Digital News Association awards.
But what made Pires's appointment at Global so noteworthy was that more than 50 years earlier, his journalist father, Ben, was denied a job in the very same newsroom.
It was linked to Ben's skin pigmentation. Ben was born in India and according to him, he was told that B.C. was "not ready for a coloured face on TV".
Jason Pires describes his hiring at Global News BC as a "full-circle moment".
"My dad shared that story a few times," Jason tells Pancouver over Zoom. "So, yeah, it was always on the back of my mind."
Jason's co-anchor on the morning news, Sonia Sunger, is of South Asian ancestry. Coincidentally, they both grew up in Victoria.
Read the Full Story HERE