Heather Backman, a native of Los Angeles who was doing pm drive with Rogers Star Fm in Calgary was let go on Thursday.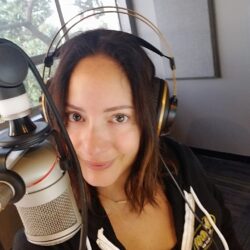 Previous to that, she helped relaunch Jack FM in Victoria. Other gigs were in Montreal with The Beat and CHOM FM
PSR spoke with Heather this morning and as of now, she has no other plans for future employment but hopes to change that sooner rather than later.
We wish you well Heather in securing your next gig.