October 16, 2023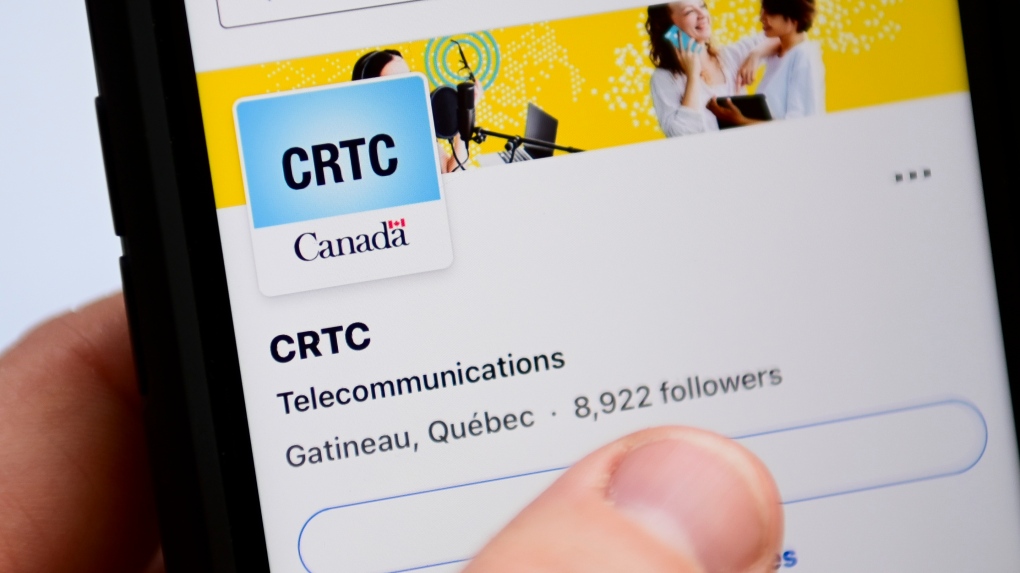 OTTAWA – After asking the federal telecommunications regulator to waive local news and Canadian programming requirements for its television stations, BCE Inc.'s media arm is seeking to appeal a CRTC decision that renewed its broadcast licences for three more years.
In an application to the Federal Court of Appeal, Bell Media says the renewal happened without a public hearing and could result in the regulator prejudging the issues it outlined in its applications to the CRTC last June.
The CRTC released the decision Aug. 8 announcing the administrative renewals of broadcasting licences for major companies including Bell until August 2026.
Read More HERE