by David Fokenflik
NPR
September 22, 2023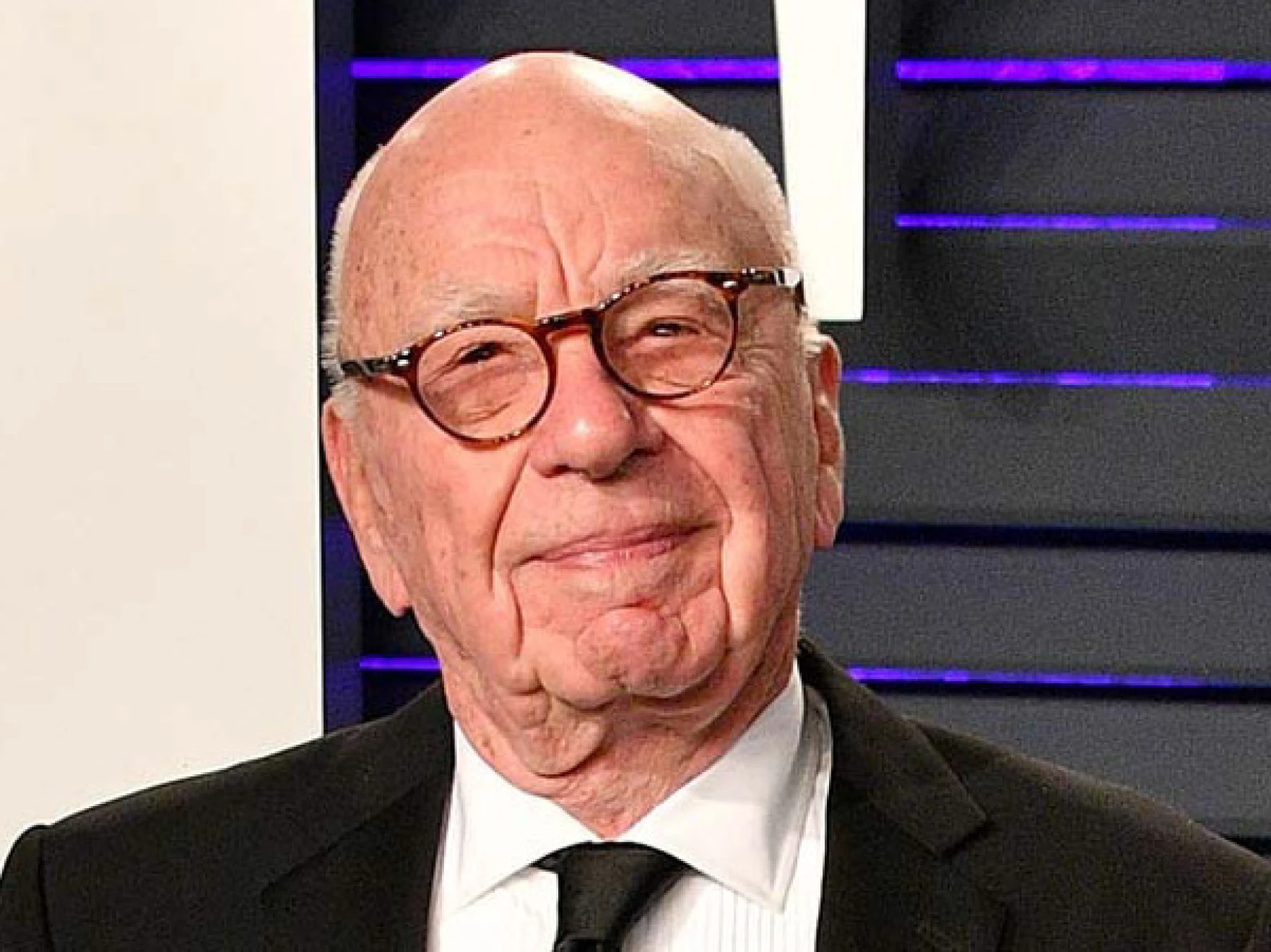 Rupert Murdoch, the media magnate who built an unmatched global media empire over seven decades from a single newspaper he inherited in his native Australia, announced on Thursday that he would step down.
"I have been engaged daily with news and ideas, and that will not change," Murdoch wrote in a memo to employees at Fox News, The Wall Street Journal, and the many other properties that make up his two corporations, Fox Corp. and News Corp. "The time is right for me to take on different roles."
Murdoch's career has been marked by a singular drive for business success, an eagerness to have sway over elections and policies, and the repeated eruption of scandals. Fox News, which he founded in 1996, has played an increasingly prominent role in his profits, his influence, and his crises.
In his note to staff, Murdoch, 92, took a shot at unnamed elites, saying they "have open contempt for those who are not members of their rarified class" and said most of the rest of the media was in "cahoots with those elites."
Read More HERE