"Unlike the last time I took up this trade, I wasn't doing it secretly in the aura of shame I'd felt posting nude photos of my 'boy-mode' body."
by Brad Salzberg
September 5, 2023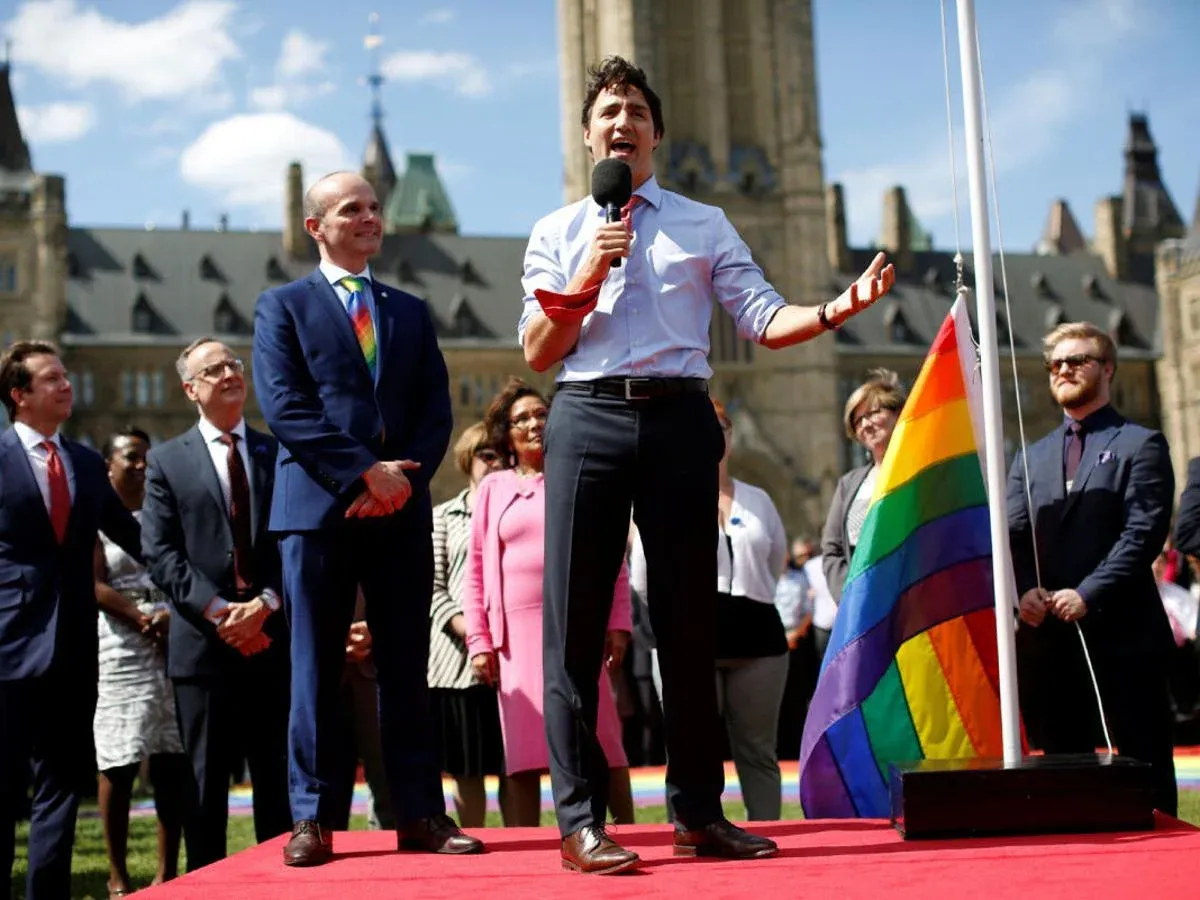 Canada's Liberal Government are not the only institution obsessed with gender dysphoria and transgenderism in present-day Canada.
No, the following has not been transcribed via internet LGBT media outlet Xtra Magazine. These words are directly drawn from an online article from CBC News:
"He gave me one last pat on my butt, upwards with his palm as all the kinky sex books tell you to, though gentler than he'd been laying it on for the previous hour."
"After coming out as a non-binary trans woman and the more visible effects of hormone replacement therapy made themselves known, I realized I suddenly had a lot in common with nearly all my female-identifying friends."
Wunderbar. How many Canadians believe it righteous and reasonable for PM Justin Trudeau to approve an annual $1.2 billion in taxpayer funding for the purpose of delivering this form of journalistic slop to the people of Canada.
Read More HERE