by Adam Jacobson
August 22, 2023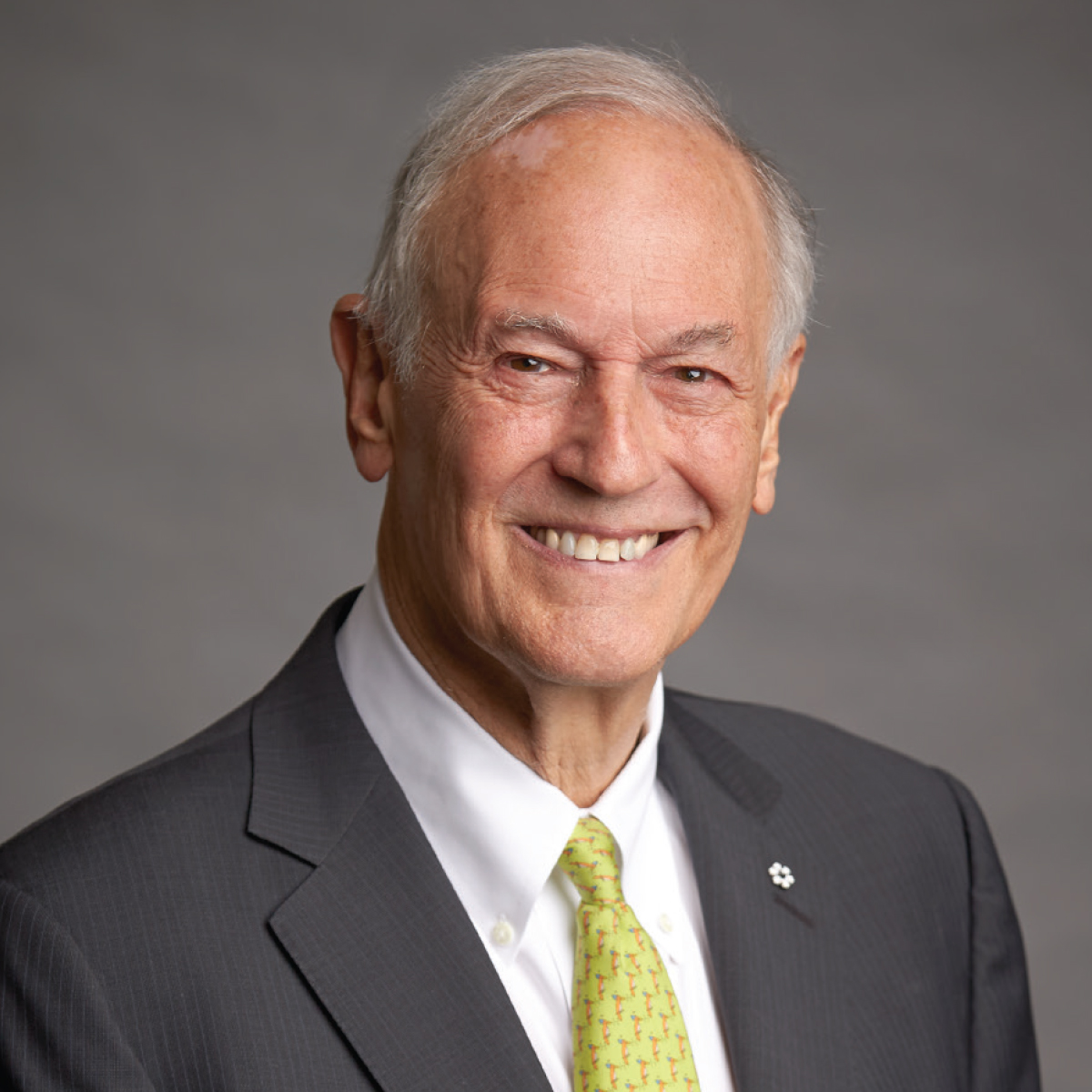 TORONTO — He joined Canadian media and telecommunications giant Rogers Communications in 1969 as its first Programming Officer, playing a key role in the Beautiful Music that first made CHFI-FM 98.1 a success in the nation's biggest market.
Over the next 54 years, he and the late Ted Rogers helped to build Rogers into a dominant provider of broadband internet, cable television services, and wireless phone services — modern-day additions to its 55 radio properties, cable television networks including SportsNet, and the CityTV broadcast TV network. Oh, and there's the ownership of Toronto's Major League Baseball team, along with 75% ownership of every other sports team that matters in the region.
Now, Canadian media industry leaders are pausing to remember Philip B. Lind, who died on Sunday at the age of 80.
Read More HERE