by Cristina Laila
August 14, 2023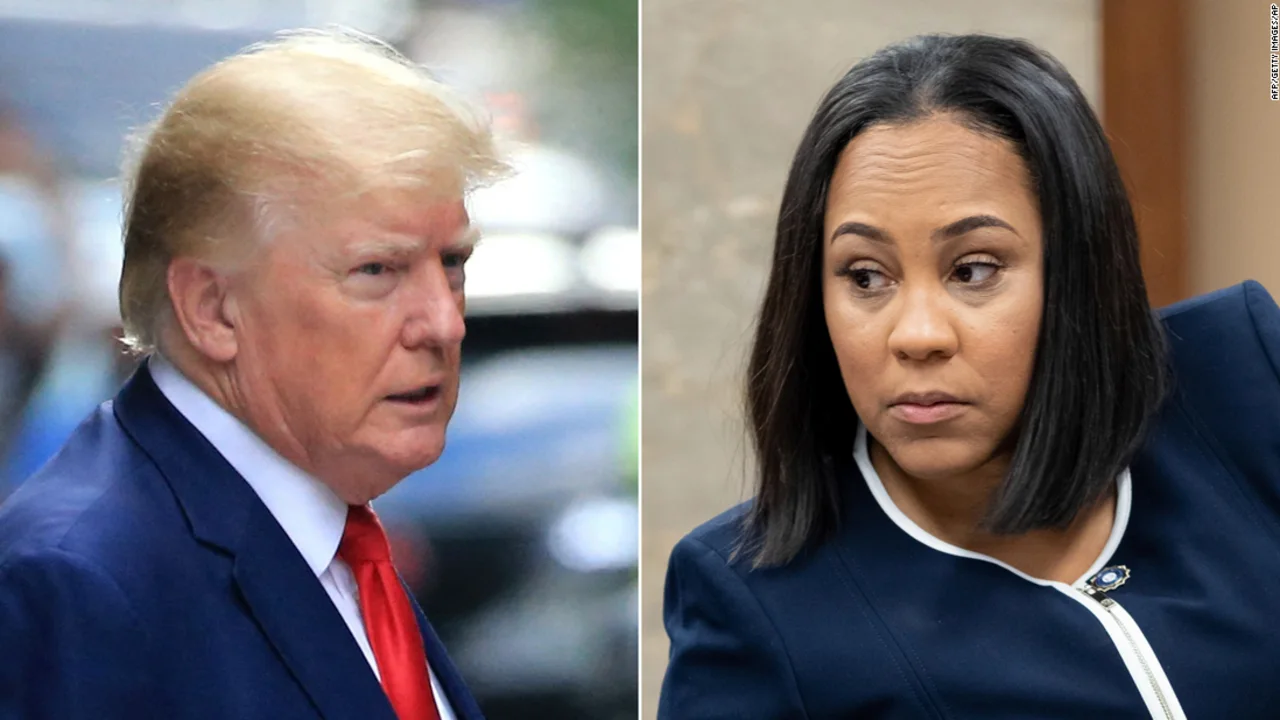 This is Joe Biden's 2024 campaign since he is an utter failure.
Cameras will be allowed in the courtroom if Trump is indicted in Fulton County, Georgia.
Trump's arraignment will likely be broadcast on live television.
Fulton County District Attorney Fani Willis is about to destroy the Trump campaign – and since Trump is the Republican Party's de facto leader, Willis will effectively obliterate the GOP by hitting Trump with racketeering and conspiracy charges.
Read More HERE