by Peter Klein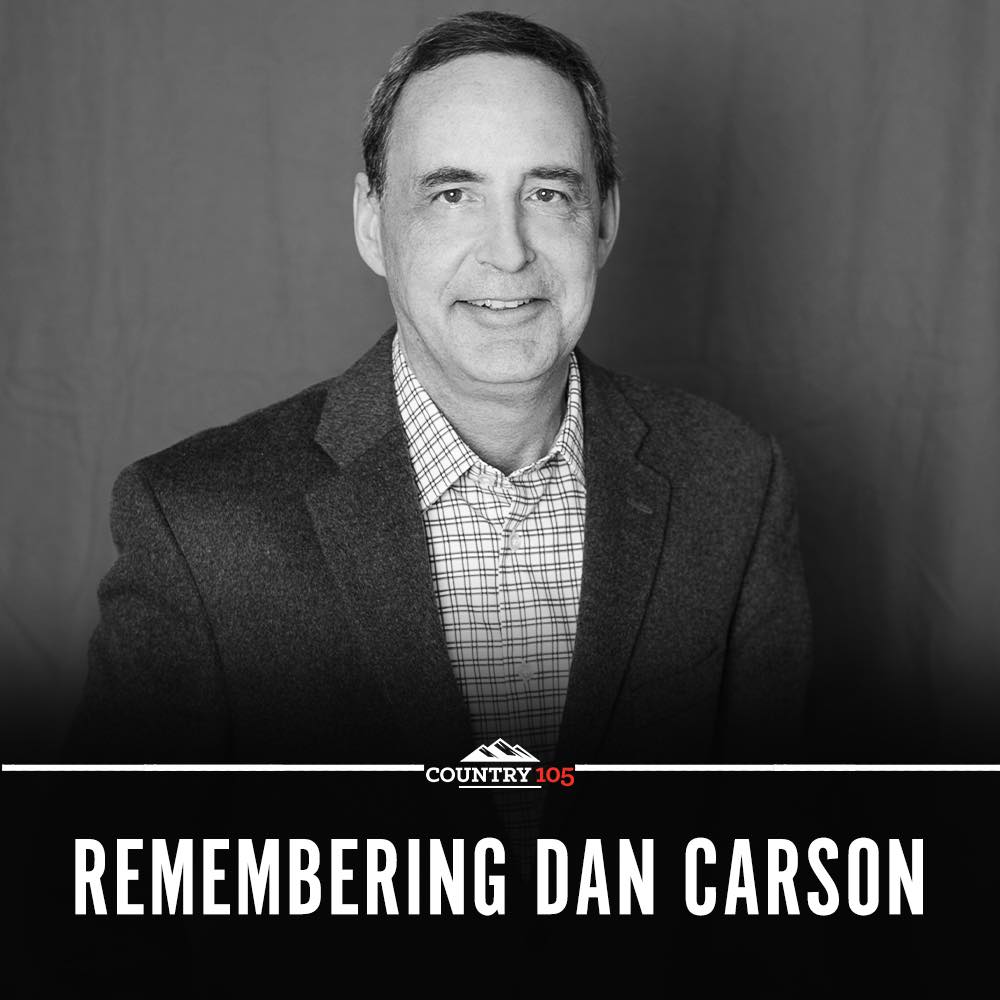 The Calgary media world has lost a major figure as Dan Carson has passed away and tributes are already pouring in.
Carson was a mainstay on Country 105 for decades where he built a very loyal following and became a listener favourite with the Odd Squad.
The station he spent so many years at made the announcement this morning.
Read More HERE