Bonaduce took a temporary leave from his radio show in 2022 before revealing this year he's still unable to walk
by Kelly Wynne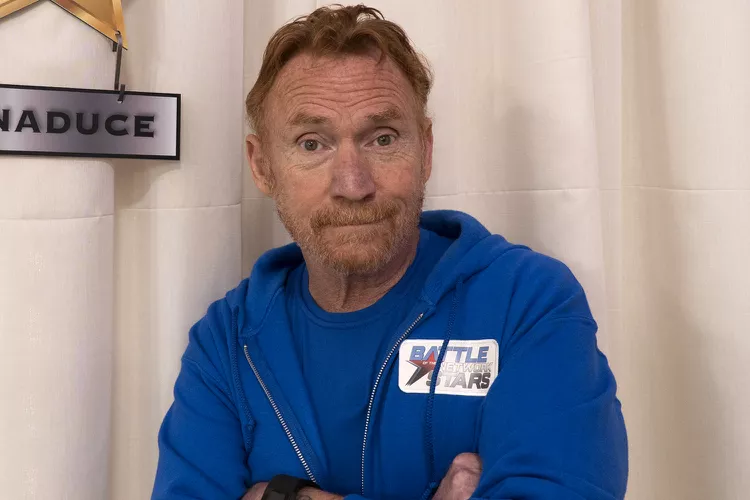 Danny Bonaduce revealed he's getting brain surgery in hopes of curing his recent neurological disorder diagnosis.
The Partridge Family alum, who is currently unable to walk due to a once-mystery illness, told TMZ that doctors believe he has hydrocephalus — a neurological disorder that results in fluid in the brain.
"My life was talking to doctors. I had meetings with five doctors on one single day, and nobody could figure out what it was," the radio host, 63, told the outlet. "And I thought, 'Well, this is a big deal. I'm falling down now. That can't be good.'"
PEOPLE has reached out to Bonaduce's rep for comment.
Read More HERE