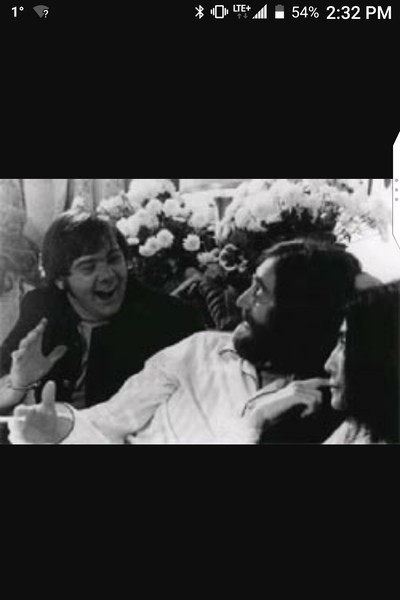 Puget Sound Radio just received the sad news, long time radio man Chuck Chandler has died of cancer in Victoria, British Columbia.
Chuck had cancer and received a prognosis of 6-9 months about a month ago. Last week he broke his leg. Surgery for that went well, but took the last bit of his strength. He died last night peacefully and content. Chuck was 73 years old.
Thanks to Keith James for an update…
A wonderful audio/video salute to our pal Chuck Chandler courtesy Mark Summers

bio, Courtesy of Edmonton Broadcasters.com
Chuck Chandler – cameraman CJDC-TV Dawson Creek, B.C. 1964; evenings CJDC-AM Dawson Creek B.C. 1964-December 1965; all nights CJCA Edmonton December 1965-1966; as Charles P. Rodney Chandler: CJCH Halifax 1966-67; evenings CJCA Edmonton 1967; afternoon drive CJCH Halifax 1967-68; afternoon drive CFOX Pointe Claire/Montreal 1968-70; Program Director/DJ CFRW Winnipeg 1971-72; as Todd Young: evenings CKGM Montreal 1972-73; as Chuck Chandler: mid-morning host/host Homemakers Hitline CHED Edmonton 1973-79; host Disco Daze (later known as Any Way You Want It) syndicated to six markets from CITV-TV Edmonton 1975-78; CFRN Edmonton 1979-80; actor (Track Announcer) Fast Company movie 1979; announcer Let's Make a Deal with Monty Hall from Hollywood syndicated to TV 1980-82; CFRN Edmonton 1982; CKXM-FM Edmonton 1983-84; CKNG-FM Edmonton 1984-87; host 4 o'clock Rock CITV-TV Edmonton 1985-86; afternoon drive then Program Director/morning drive CKST Langley 1988-91; morning drive CKDA Victoria 1991-96; live game shows at shopping centres for The Ives (Seattle) 1996-97; afternoon drive 1997-98 then morning drive CFRN Edmonton 1998-June 2002; morning host CHQT Edmonton September 2002-May 8, 2008; DJ CKRA-FM Edmonton May 24, 2008. Born in Northhampton, England. Retired to Spain September 2008.