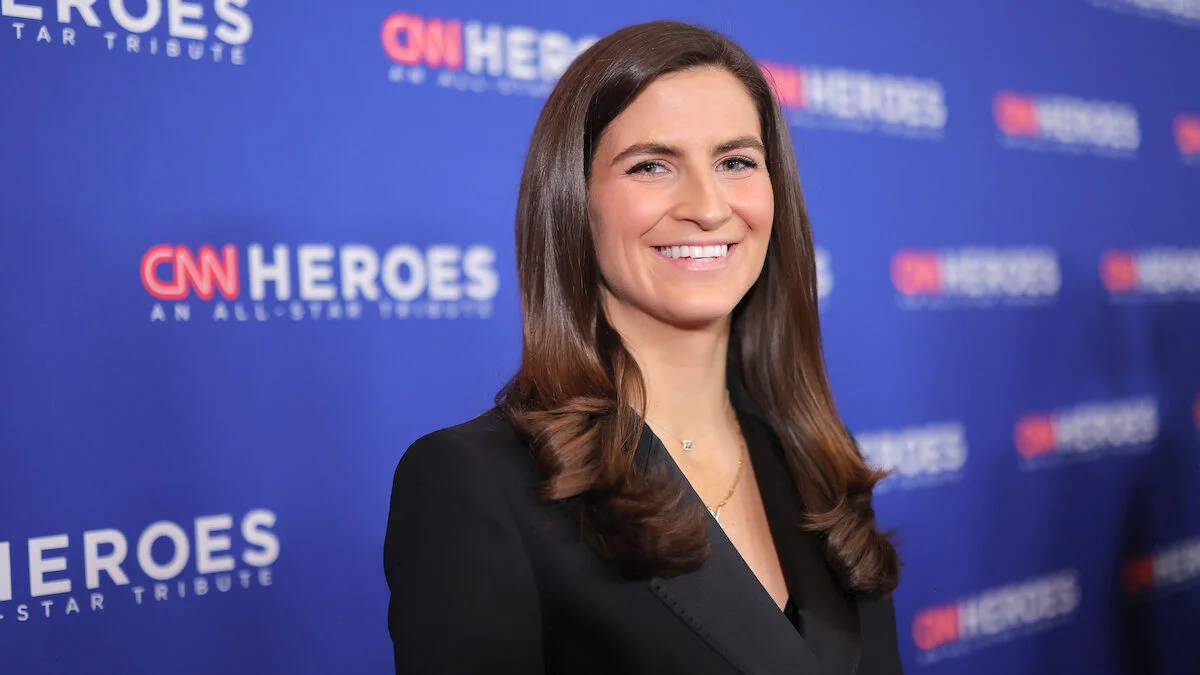 by Loree Seitz
May 17, 2023
The hour hasn't had a permanent host in over a year
Kaitlan Collins, fresh off moderating CNN's polarizing town hall with Donald Trump Wednesday evening, is expected to take over the network's 9 p.m. primetime spot, according to media reports.
Collins, who currently co-anchors "CNN This Morning" alongside solely co-anchor Poppy Harlow after Don Lemon was ousted from the network last month, is likely to move into the vacant time slot, which has not had a permanent host in over a year.
Puck first reported the news, and no official announcement has been made. A spokesperson for CNN declined to comment on "speculation." Reports indicated that Collins was offered the spot before Wednesday's town hall.
Read More HERE