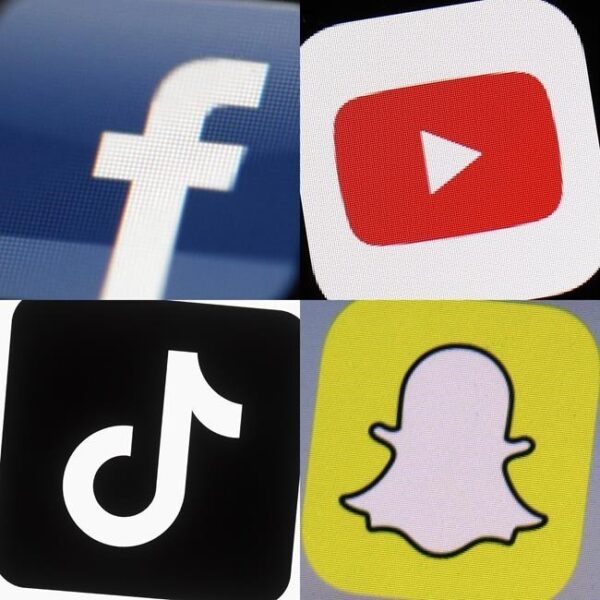 by Mickey Djuric – Canadian Press
April 11, 2023
OTTAWA — It's been years since he sat in a classroom studying the way a bill becomes law, but over the last several months Nathan Kennedy has taken on an unexpected political crash course as the proposed online-streaming legislation winds its way through the House of Commons and Senate.
The content creator from Hamilton, Ont., has found himself thrust into the parliamentary process because of the potential impact that Bill C-11 could have on his livelihood.
"I want to understand what the impact to my broader reach will be, whether it's on TikTok or YouTube, because that impacts my business, who I do business with, and am I attractive to sponsors from international markets," Kennedy said.
To his 600,000 followers across various platforms he's known as @newmoneynate.
In 2021, he started earning enough money talking about personal finance online that he quit his full-time job as a district manager.
Read More HERE