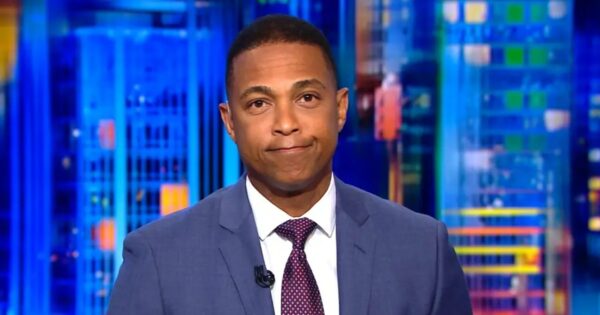 by Jon Dougherty
Conservative Brief
February 20, 2023
"CNN This Morning" co-host Don Lemon wasn't part of the network's program on Monday after being taken off-air by upper management following sexist remarks he made during a show late last week, according to a report.
The Daily Beast noted that Lemon was 'benched' on Monday over remarks he made about GOP presidential contender Nikki Haley being "past her prime" at 51 years old, suggesting she could not be an effective leader due to her age. Joe Biden, incidentally, is 80 and visibly struggles with speeches at times.
According to a report from Lachlan Cartwright at The Daily Beast, CNN changed its Monday lineup and proceeded without anchor Don Lemon while "conversations about Don's future" are reportedly ongoing.
Cartwright obtained a copy of the Monday schedule and reported that it had been changed on Sunday afternoon. He also cited "two people familiar with the matter" who claimed that Lemon's future at CNN is uncertain.
Read More HERE