PSR congratulates our friend , James 'Gruff' Gushnowski on his Promotion,
'Gruff' is Movin' On Up!!!'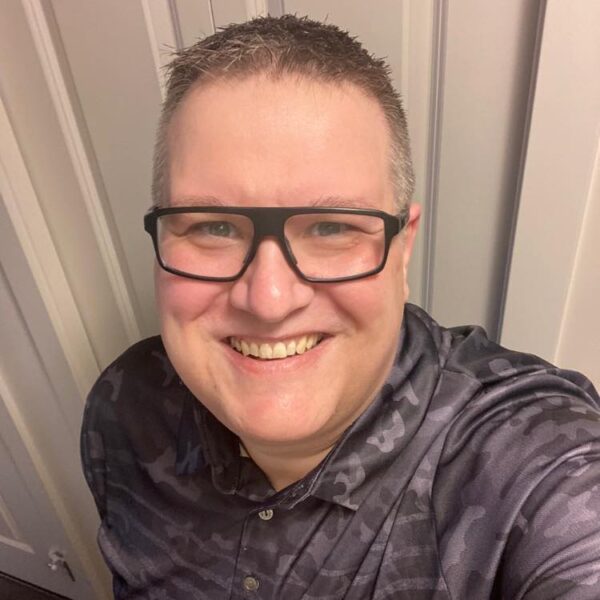 Big Day Was on Thursday,
.
I have taken on the role of Assistant Program Director of K97 & 963 The Breeze in Edmonton. I will remain the Program Director of Rural Alberta for Stingray Radio as well.
.
I'm incredibly grateful & thankful to Stingray for believing in me & giving me this opportunity. Steve Jones, Jeff Murray, Craig Letawsky, Susan Reade, Ian Lurie, Steve Parsons THANK YOU
.
8 years ago…I was at the lowest, darkest part of my life. No hope, no happiness, no love, just anger, sadness & pain.
Everything happens for a reason, even though most of the time we have no idea why it's happening.
As tough the past 8 years have been at times…everything that happened has led me to this moment in time.
Like the picture says…I'm thankful, grateful & blessed