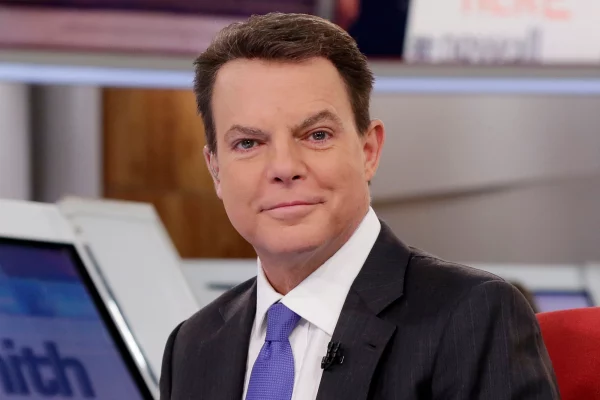 November 3, 2022
Shepard Smith is out at CNBC after network brass canceled his much-hyped nightly news program just two years after its launch.
CNBC confirmed the end of "The News with Shepard Smith" in a memo to staffers on Thursday, citing an effort to refocus on its core business news audience. Smith is exiting CNBC at an unspecified date later this month, according to the outlet.
"After spending time with many of you and closely reviewing the various aspects of our business, I believe we must prioritize and focus on our core strengths of business news and personal finance," CNBC President KC Sullivan said in a memo to staffers.
Read More HERE