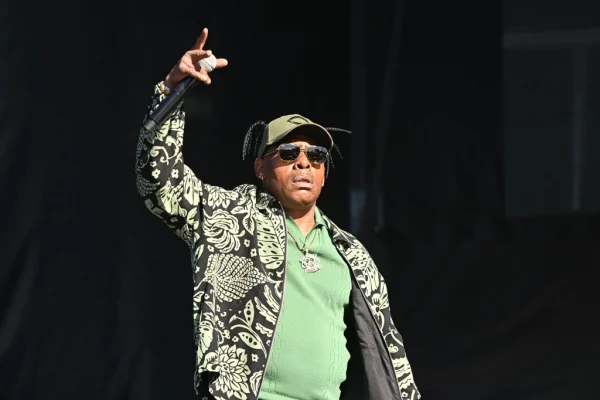 by Sophia Melisssa Caraballo Pineiro
September 28, 2022
Rapper Coolio died on Wednesday at age 59, according to TMZ.
Coolio's longtime manager, Jarez, told the outlet that the rapper was at a friend's home in Los Angeles when he excused himself to go to the bathroom.
When he didn't return after a reasonable amount of time, the friend reportedly called out to him — but didn't get a response.
Worried, the friend went into the bathroom and discovered Coolio — whose real name is Artis Leon Ivey Jr. — on the floor. The paramedics were called immediately.
Read More HERE
And the rumor:
"Boy said Coolio was required to get vaccinated a few weeks ago or would get dropped from show.
…