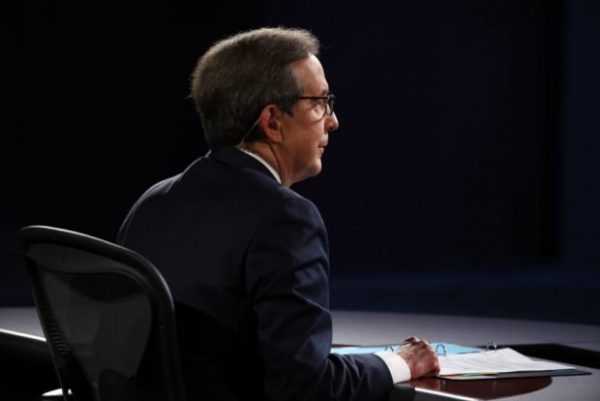 by Brianna Lyman
September 27, 2022
Chris Wallace's new CNN show struggled to get any viewers during its Sunday debut, new ratings data shows, according to reports.
Wallace's show, "Who's Talking to Chris Wallace," raked in just 401,000 viewers Sunday night, down 29% from the 2022 average for the 7:00 p.m., time slot, data from Nielsen Media Research shows, according to the New York Post (NYP). Just 44,000 between the ages of 25-54 demographic tuned in, down 64% from the average, according to the report.
In comparison, Fox News' "Sunday Night in America with Trey Gowdy" brought in 1.3 million viewers during the same time slot including 78,000 people between the ages of 25-54, according to the NYP.
Read More HERE
(RELATED: 'He Just Failed!': Greg Gutfeld And Tucker Carlson Rip On Chris Wallace After The Collapse Of CNN+)