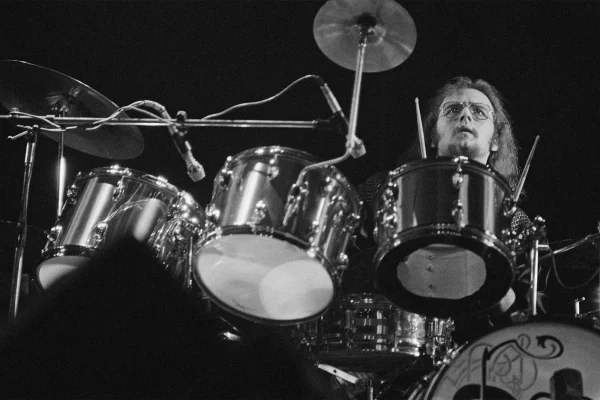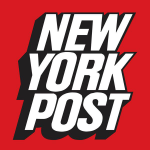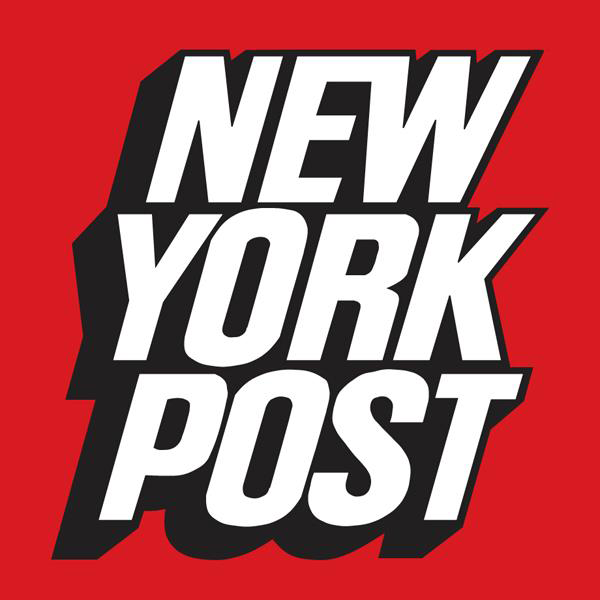 September 26, 2022
Musician John Hartman, co-founder and original drummer for the Doobie Brothers, has died at 72 years old.
The band announced Hartman's death Thursday on their official social media pages calling Hartman a "wild spirit, great spirit and showman."
"Today we are thinking of John Hartman, or Little John to us," the band said. "John was a wild spirit, great drummer and showman during his time in the Doobies.
"He was also a close friend for many years and an intricate part of the band personality!"
The Virginia native had two stints with the rock band from the early 1970s to the early 1990s.
Hartman formed the band after meeting frontman Tom Johnston and later finger-picking guitarist Pat Simmons in Northern California in 1969.
Read More HERE