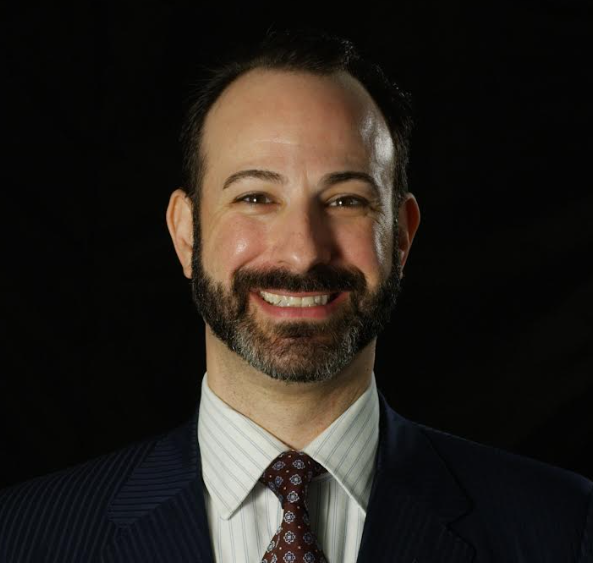 September 23, 2022
On Day One of Radio Ink's Radio Masters Sales Summit, Michael Doyle made a presentation called 'What is Prospecting in 2022.' Within his presentation, Doyle interviewed Dave Cohen who sells for Cox Media Group in Atlanta and has billed over $10 million for the company, much of it from new business. Here's how he does it.
Cohen told Doyle that he relentlessly attacks one category, HVAC for example. He then deploys a strategy to prospect the top 10-15 prospects in that category.
Cohen says he first does the research in the category to determine the prospects. He does detailed Google searches, digs into the website of each business, checks Angie's List, Zoominfo.com, reads reviews, etc. Anything he can do to dig into that category. He spends 20-25 hours researching each category.
He then ranks them from #1 to #15, with #1 being the top prospect.
Read More HERE