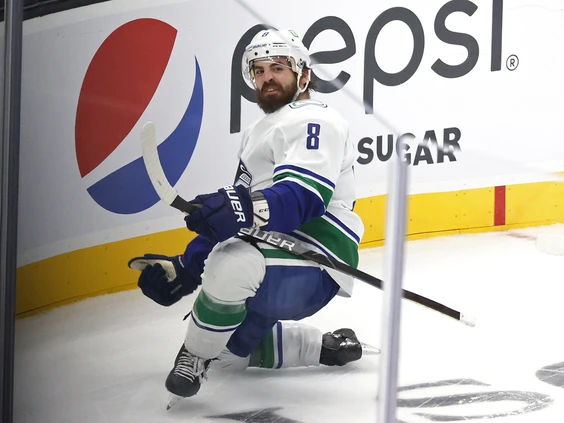 Sportsnet 650 radio in Vancouver has held Canucks radio rights since 2017, when they won the rights away from TSN 1040.
September 23, 2022
Vancouver Canucks radio broadcasts will be back on Sportsnet 650 for the upcoming NHL season, Postmedia has learned.
A team source told Postmedia that the station, which has broadcast games on the radio since 2017, would continue to broadcast Canucks games this season.
Read More HERE