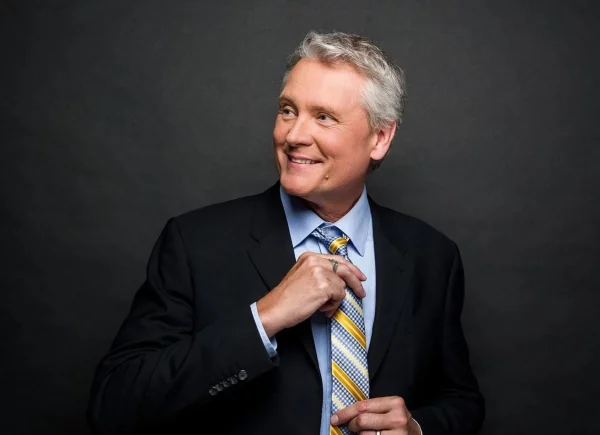 August 31, 2022
The face and voice of television news is about to change in Alberta's capital as one of the most trusted and beloved journalists in Edmonton gets set to walk away from the anchor desk.
Three decades after becoming a television news anchor with Global Edmonton, Gord Steinke is preparing to read the news on air for the last time before he officially retires on Wednesday.
"It does feel bittersweet to be leaving," Steinke said. "I'll miss the excitement of breaking news and the daily whirlwind of the newsroom.
"The thing I'll miss the most are my co-workers and the amazing experiences and stories we've shared over the years."
Read More HERE