Update, Courtesy of Gord Lansdell of NW Broadcasters
August 24, 2022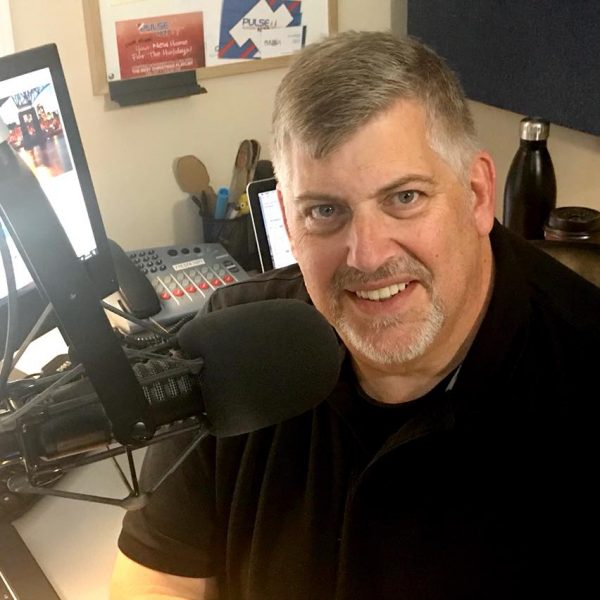 Thanks to Gord Lansdell for this update!
Friends and family are mourning long time Vancouver broadcaster Ian Power, who passed away this Tuesday afternoon at Richmond General Hospital at age 64. He had been suffering from Glioblastoma, a particularly aggressive brain cancer, and complications were created when he suffered a fall last evening.
Heartfelt Condolences to his family and friends
Ian Power was an on air host at CKBD/ CJJR-FM for over 15 years and more recently at CKNW for seven more.