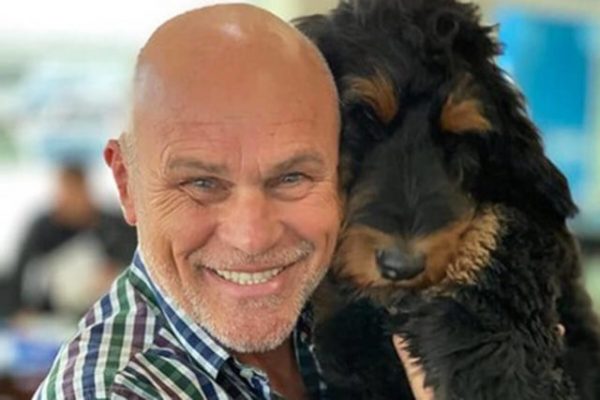 Speckman gained notoriety for his Maple Ridge Chrysler advertising
by Neil Corbett
August 17, 2022
A celebrity businessman from Maple Ridge has died suddenly.
Ian Speckman, who had a long career in the automotive industry, passed away unexpectedly on Aug. 3, at the age of 60.
Speckman was the well known for the advertising for his Maple Ridge Chrysler-Jeep-Dodge dealership, which regularly played on the radio and on television.
The catchy commercials included back-and-forth banter about vehicles, and always ended with the line "We're closer than you think." His ads played during such high-profile events as the Stanley Cup Playoffs and the World Series.
Read More HERE