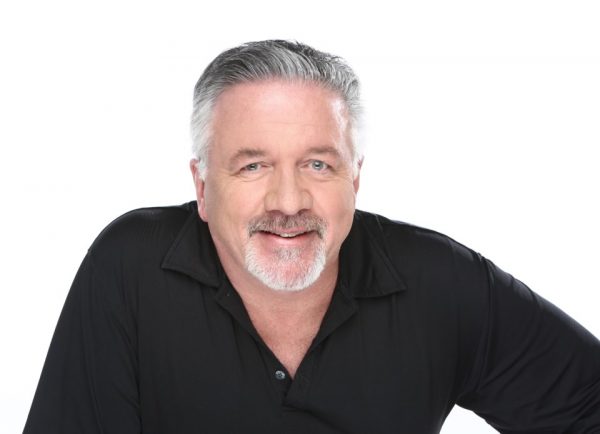 Dean Hill will be signing off and not returning to the Vancouver airwaves.
July 13, 2022
Rock 101's Dean Hill didn't plan to be on the air for nearly 50 years when he was younger.
His route to radio first took a detour through a sawmill on Vancouver Island. One day, he had a bit of an accident.
"The paramedic in the back of the ambulance, looked down on me bleeding in the back and said 'Maybe this isn't your line of work,'" Hill tells Vancouver Is Awesome.
Once he recovered, he followed that advice, and his interest in music and record players, and showed up at CKDA, a radio station in Victoria. They liked his stuff, hired him and he spent the next 47 years on air, with stops in Calgary and Toronto before returning to the west coast.
"The only job I ever begged for was to get out of Toronto," he says; that led him to CFOX in Vancouver.
Over a few years he moved to Rock 101 (a station manager hired him over the phone while Hill was in a hotel in Singapore), CKLG where he and the morning show team won a national award, and then back to Rock 101 where's been for over a quarter-century, starting in 1995.
Read More HERE