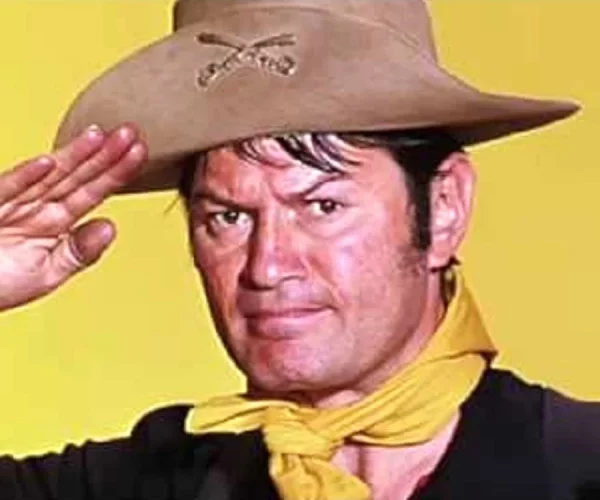 by Lynn Elber
The Associated Press
July 9, 2022
LOS ANGELES (AP) — Larry Storch, the rubber-faced comic whose long career in theater, movies and television was capped by his "F Troop" role as zany Cpl. Agarn in the 1960s spoof of Western frontier TV shows, died Friday. Storch was 99.
Storch died of natural causes early Friday in his New York City apartment, according to his manager, Matt Beckoff.
Although "F Troop" lasted only two seasons on ABC, from 1965 to 1967, it became a cult favorite in reruns. Its devoted fans could recite almost all of the adventures of the incredibly incompetent soldiers of Fort Courage and the members of the nearby Native American tribe who only pretended to be at war with them.
Read More HERE