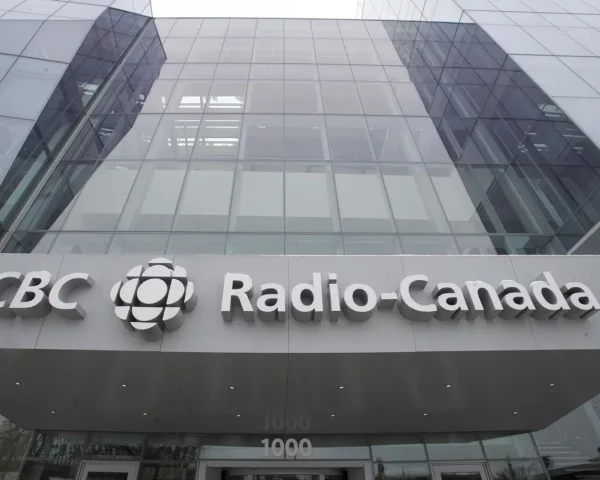 By The Canadian Press
June 30, 2022
MONTREAL – The CRTC has ordered Radio-Canada to apologize after a host and commentator made repeated use of the N-word on air.
The Canadian Radio-television and Telecommunications Commission says the public broadcaster violated Canadian broadcasting policy objectives and values and did not do enough to mitigate the effect the word could have on its audience.
The decision stems from a 2020 episode of a radio show in which commentator Simon Jodoin and host Annie Desrochers discussed a petition to demand the dismissal of a Concordia University professor who had quoted a famous book with the N-word in the title.
Read More HERE