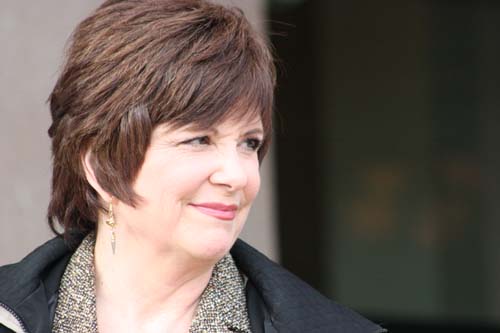 by Amy Judd
June 29, 2022
A well-known face at Global BC is now being adorned with a new honour.
Former anchor and reporter Deb Hope has been appointed to the Order of Canada.
She is one of four Companions, 14 Officers and 71 Members appointed to the order this year.
Hope was appointed "for her contributions to Canadian journalism as a reporter and anchor, and for her tireless involvement as a volunteer."
The Order of Canada is awarded to people who "make extraordinary contributions to the nation" according to the Office of the Governor-General.
It was created in 1967 and more than 7,600 people have now been invested into the Order.