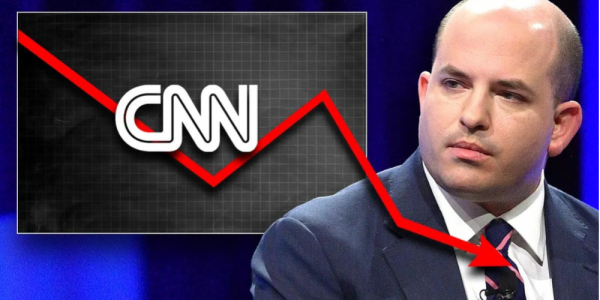 by Katie Daviscourt
June 22, 2022
The network tanked among key age demographics.
It's becoming increasingly apparent that the vast majority of Americans are rejecting fake news as CNN recorded their third worst ever ratings over the weekend since the year 1993.
On Saturday, only 57,000 individuals in the 25-54 age group watched the network, the lowest number recorded since 2000, according to Nielsen.
However, an average of just 67,000 individuals in the same age demographic (25-54) watched the network over the entire weekend, one of the worst ratings on record since 1993 when the network had no competition.
Read More HERE