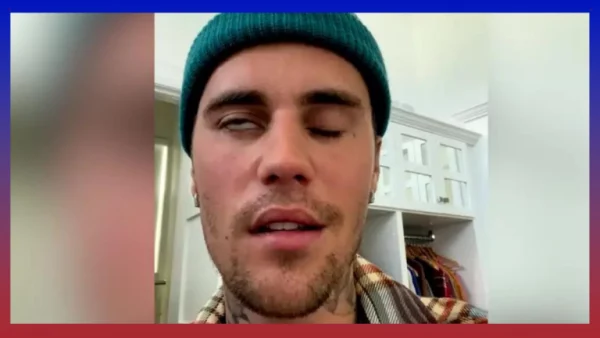 Fully vaxxed pop star's career in serious doubt after Covid-19 Vaccine side effect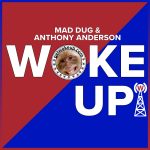 June 14, 2022
International pop star Justin Bieber's career is in jeopardy since being diagnosed with Ramsay Hunt Syndrome Type 2—a common side effect of Pfizer's COVID-19 vaccine, particularly after the third and fourth shot booster.
The twenty-eight year old "Love Yourself" singer, who got his start busking on the streets of Stratford, Ontario, cancelled his Justice World Tour, including two shows in Toronto, Canada, after he was stricken with "full paralysis" on half his face. The Canadian-born singer said he was suffering a "pretty serious" case of the malady in a video he posted to his Instagram page. Bieber also cancelled shows in February 2022 after he came down with COVID-19, despite being "fully vaccinated."
According to the National Institutes of Health (NIH), Ramsay Hunt Syndrome Type 2 is a documented side effect of the Pfizer COVID-19 vaccine, as confirmed in their release of known side effects. Although Pfizer itself also released documented side effects to the public, no mainstream media outlets covered the story or delved into the horrors of the dangerous findings.
Read More HERE
Related Story: Justin Bieber's Wife Hospitalized With 'Stroke Like Symptoms' From Blood Clot In Brain, Report Says 'COVID-Related'