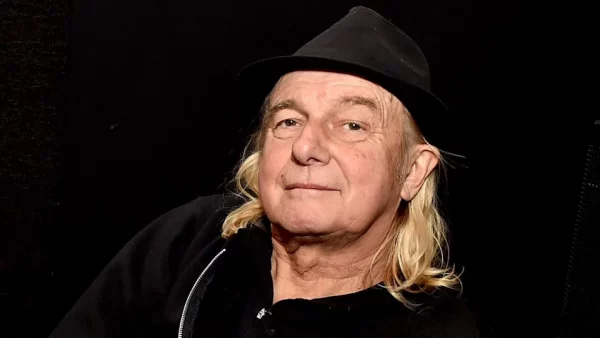 by Spencer Kaufman
Yahoo.com
May 26, 2022
The post R.I.P. Alan White, Drummer for Yes and John Lennon Dies at 72 appeared first on Consequence.
Alan White, the longtime drummer for prog-rock legends Yes, has died at age 72. The veteran musician, who was also a member of John Lennon's Plastic Ono Band, passed away on Thursday (May 26th) after a "brief illness," according to a Facebook posting by his family.
White joined Yes in 1972 and remained their drummer until his passing. He made his debut with the band on their fifth LP, 1972's Close to the Edge, and played on a total of more than 40 studio and live albums released by Yes, including their most recent full-length studio effort, 2021's The Quest (the band's 22nd studio album).
Prior to joining Yes, White was recruited by John Lennon to be part of the ex-Beatle's Plastic Ono Band, and performed on eight songs on Lennon's Imagine album, including the iconic title track. He also played drums and piano on the stand-alone Lennon single "Instant Karma," and contributed drums to fellow ex-Beatle George Harrison's album All Things Must Pass.
Read More HERE