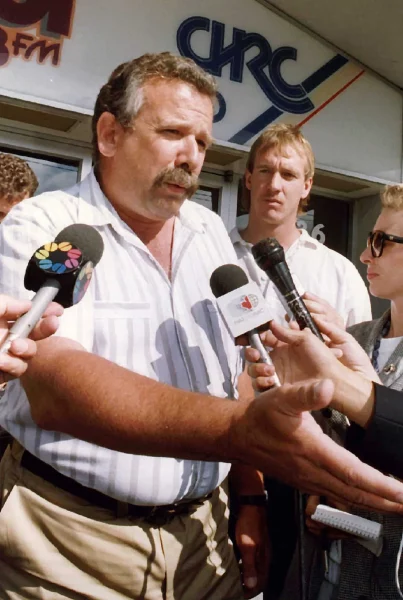 by Alan Freeman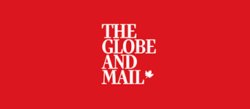 May 17, 2022
André Arthur, a Quebec City radio personality whose right-wing views, vicious attacks on elites and defamatory on-air personal comments made him a pariah to some but beloved by throngs of loyal listeners, has died. He was 78.
Mr. Arthur, who also worked as a sports referee and long-distance bus driver and was elected twice as an independent Member of the House of Commons for a Quebec City-area riding, was a master communicator and publicity seeker to the end.
He announced his own death on his Twitter account. "Today, May 8, 2022, I died at Laval Hospital. I leave behind in grief my son René (Jade), my three wonderful grandchildren, my daughter Pascale (Louis), my dear Lucy and my brother Louis (Réjane)."
Days before, Mr. Arthur recounted through Tweets from his hospital bed that he had been struck by "a garden-variety Chinese flu," an apparent reference to COVID-19, which he said had been exacerbated by the discovery that he was also suffering from chronic obstructive pulmonary disease (COPD).
On Twitter, Mr. Arthur ridiculed the nurses attending to him and earlier trashed vaccine mandates, claiming that COVID-19 was no more serious than the seasonal flu. It was unclear whether Mr. Arthur himself had been vaccinated.
Dubbed as "Le Roi Arthur" (King Arthur), the bow-tied Mr. Arthur dominated Quebec City airwaves for decades, bouncing from station to station with his Quebec brand of shock-jock radio, dodging defamation lawsuits and complaints to broadcast regulators but always finding new victims for his insults. Listeners loved it.
Mr. Arthur was seen as the godfather of what came to be known as "Radio Poubelle," (trash radio), where competing Quebec City radio stations rivalled each other with their lineups of radio personalities who frequently peddled anti-Muslim, homophobic and misogynist views.
Read More HERE