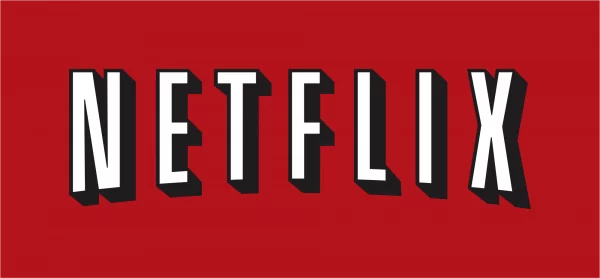 April 29, 2022
Get woke, go broke.
Netflix began layoffs on Thursday, just days after its stock plummeted.
Netflix shares cratered more than 20% last Tuesday after the company reported a loss of 200,000 subscribers in the first quarter.
Meanwhile at Netflix:
Netflix began laying off people at Tudum, a website that promotes shows on the streaming service just a few months after it launched.
Read More HERE