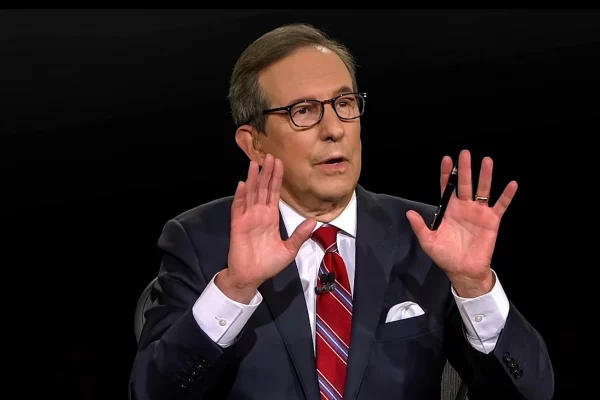 by Jim Hoft
April 12, 2022
In December, Never-Trumper Chris Wallace announced  that he was leaving FOX News.
Wallace is most famous for joining the Democrat Party, teaming up against President Trump, and carrying Joe Biden's corpse across the finish line in a 2020 presidential debate.
Chris Wallace joined CNN as an anchor for CNN+, a streaming subscription service – and he was "delighted" to work with Jeff Zucker.
"I am thrilled to join CNN+. After decades in broadcast and cable news, I am excited to explore the world of streaming. I look forward to the new freedom and flexibility streaming affords in interviewing major figures across the news landscape—and finding new ways to tell stories," said Wallace. "As I embark on this adventure, I am honored and delighted to join Jeff Zucker and his great team. I can't wait to get started."
But the Joy was Short-lived….
Read More HERE
Related Story
Chris Wallace Suffers Blow As Ratings For Fox New Sunday Show Increase After He Left For CNN
Click HERE