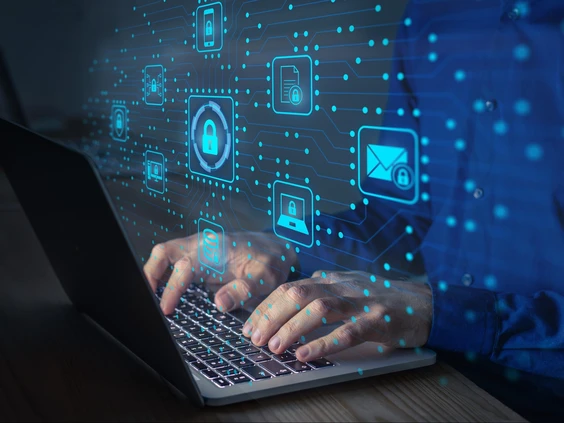 by Lorne Gunter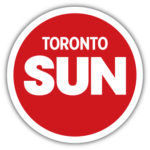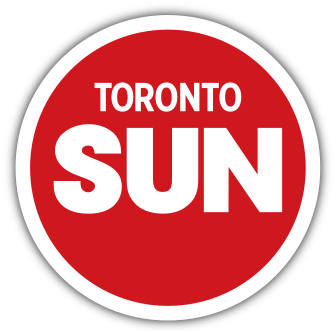 April 6, 2022
Let's pretend for a moment that it's possible to regulate the Internet and protect free speech at the same time.
Even if you could protect free speech by limiting it (you can't), I wouldn't trust anyone in Ottawa to be capable of such a balancing act.
The Trudeau government has once again introduced legislation that would the give the Canadian Radio-television and Telecommunications Commission (CRTC) extraordinary power to ban "legal, but harmful" content from news sites, online streaming service, social media and just about any webpage.
There is some disagreement between the government and free-speech experts about whether the bill excludes individual web users from government censorship.
Read More HERE