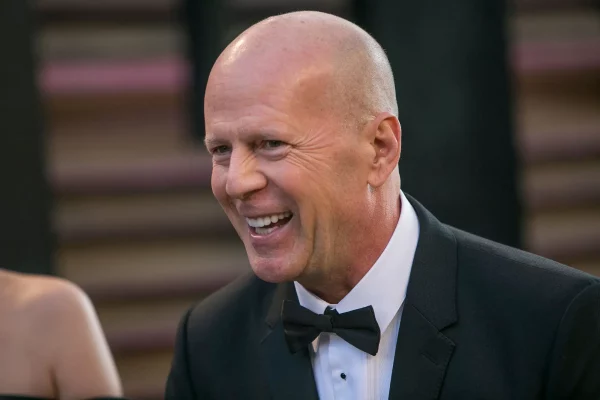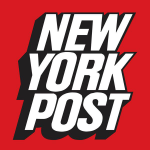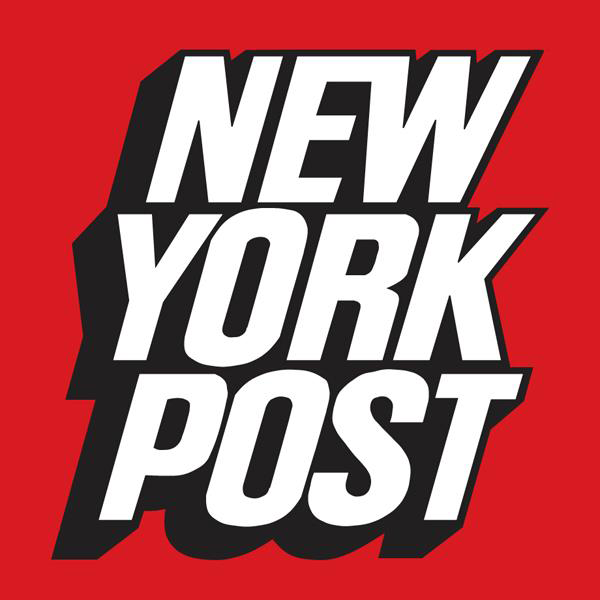 March 30, 2022
Aphasia has threatened to rob film fans of Hollywood's most die-hard action hero. On Wednesday, Bruce Willis announced he is stepping away from acting amid his life-changing diagnosis with the communication disorder.
Ex-wife Demi Moore released a statement announcing his retirement at age 67.
"To Bruce's amazing supporters, as a family we wanted to share that our beloved Bruce has been experiencing some health issues and has recently been diagnosed with aphasia, which is impacting his cognitive abilities," Moore, 59, shared on Instagram. "As a result of this and with much consideration Bruce is stepping away from the career that has meant so much to him."
The announcement provided no further details as to the type or cause of the "Die Hard" star's condition.
However, recent reports allege that Willis' cognitive issues are not necessarily a new development. An insider told Page Six that the actor had recently used "earpieces, hearing things, for them to feed him the lines" on sets, and that "it was increasingly difficult to have him on screen."
"He was having cognitive problems, they all knew Bruce was having problems," the insider added. "Everybody knew, the cast and crew. His family has stepped in, they moved in to take care of him."
Read More and View Images HERE