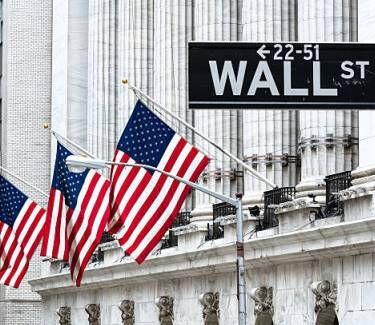 Courtesy of

March 31, 2022
Look for business as usual from Nielsen in the months ahead as it prepares to exit the public markets and go private in a $16 billion transaction led by Evergreen Coast Capital Corp. – an affiliate of Elliott Investment Management – and Brookfield Business Partners. Analysts say they expect Nielsen to keep its existing strategy and management team in place and move forward with its Nielsen One gameplan, unfettered by the noise and distractions of Wall Street during what has been a turbulent time for media measurement.
CEO David Kenny and his team are "well regarded in terms of restoring credibility, executing and hitting their numbers quarter and in corner out, which was not always the case for this company," said Matthew Thornton, Director of Equity Research at Truist Securities. "I would think the strategy remains the same, and it's all about delivering Nielsen One" and making it "the de facto currency for premium video transacting."
Analysts say the deal gives Nielsen the freedom to make whatever investments are necessary to maintain and grow its position as the dominant media measurement provider at a time of increasing competition in the space.
Read More HERE