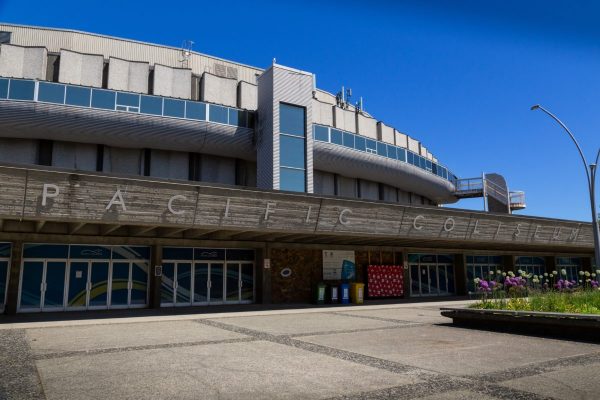 by Dr. Sport Greg Douglas
ORCA
March 19, 2022
Dr. Sport on unsolicited and uninformed roster advice, family pride in a key moment in Canucks history, and passing the torch to the next generation of successful athletes.
Can somebody please tell me how it came to pass that so many of the sports media covering the NHL are suddenly experts in assessing player talent?
For more than a month prior to the NHL trading deadline, there has been a constant flow of questionable speculation from those who watch from afar, notably in press boxes high above ice level if they do, indeed, qualify for credentials.
In Vancouver's hockey-crazed market it has become borderline unbearable. My favourite was the suggestion a player was definitely on the trading block because he did not have "situational awareness."
Depending on where on the dial you might be listening or what written word you might be reading, Brock Boeser on any given day was a cinch to be headed to the Los Angeles Kings, New Jersey Devils, Toronto Maple Leafs, Pittsburgh Penguins, or Washington Capitals.
J.T. Miller, despite his exceptional stats and leadership qualities, was "as good as gone" on several occasions. Pick your destination.
Tyler Myers, with two years left on his contract and $11 million US still due, was constantly told publicly by podcasters and broadcasters to keep his bags packed. One of them boldly suggested he'd be best suited to a third defensive pair unit in an NHL lineup.
General managers, coaches and players insist they never pay attention to the annoying media fantasies. But they do.
Can you imagine Jim Rutherford or Bruce Boudreau telling a player he was being traded because he didn't have "situational awareness"?
Not likely.
Read More HERE