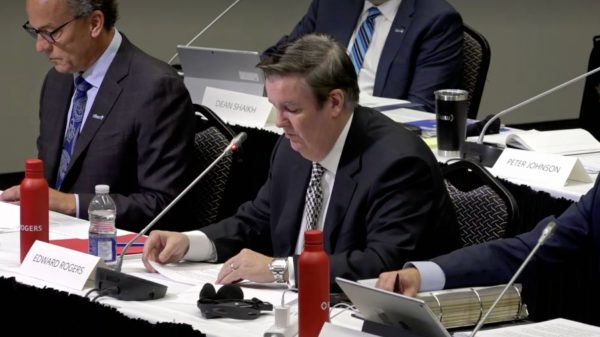 March 4, 2002
Members of Parliament (MPs) questioned Rogers executives once again about the impact the Rogers-Shaw merger would have on local news at the Standing Committee on Canadian Heritage on March 2nd.
It's a topic local news representatives were vocal about during the only public hearing into the matter.
Previously, the Canadian Radio-television and Telecommunications Commission (CRTC) held a week-long hearing in November. There, representatives from Unifor asked the CRTC to consider the impact the merger would have on employment and local news.
Read More HERE