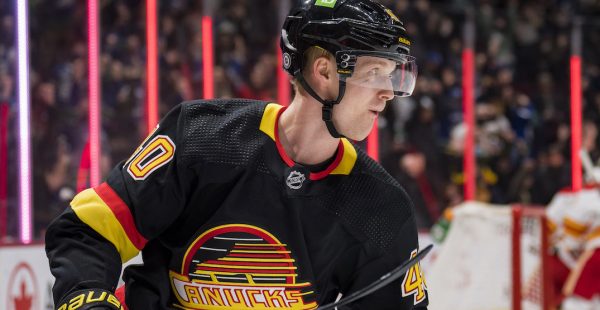 by Tyler Green
February 28, 2022
Set to expire at the end of this season, Daily Hive has learned that the radio rights will remain at Sportsnet 650 for the foreseeable future.
Expect the deal to be announced soon.
Sticking with 650 wasn't a certainty after Canucks ownership began shopping the broadcast rights in December, after the exclusive negotiating period with Rogers ended.
Corus Entertainment, which owns CKNW 980, took a "serious look" at acquiring the rights. Another option for the Canucks included broadcasting the games in-house over a streaming service, as some other NHL teams have done.
Read More HERE