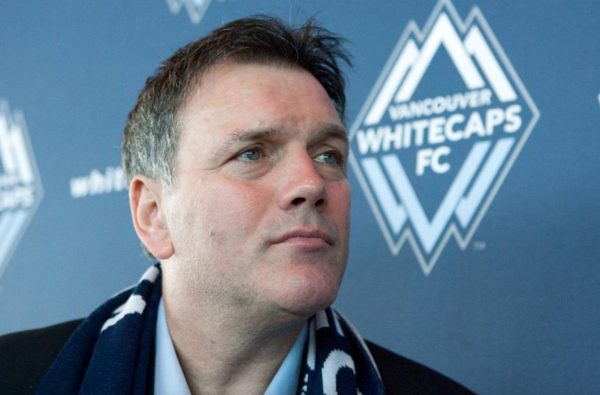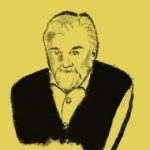 by Dr. Sport Greg Douglas
theORCA
February 6, 2022
Dr. Sport: The face of Canadian soccer sees a very bright future, and the logistics of producing Olympic broadcasts from Beijing.
"What We Are Seeing Now Is a Baseline For What's Coming for Soccer in Canada." – Bob Lenarduzzi
Remember the words and remember who said them.
Bob Lenarduzzi wasn't doing quite the same victory dance as sidelined star Alphonso Davies last Sunday following Canada's classic 2-0 win over the United States. But Lenarduzzi's message was clear.
Everything is now in place for Canada's men's national soccer team to qualify for a FIFA World Cup berth for the first time in 36 years.
Realistically if not mathematically, the follow-up 2-0 win against El Salvador Wednesday solidified Canada's presence to compete against soccer's elite November 21 to December 18 in Qatar.
A World Cup appearance for Canada hasn't happened since 1986.
Lenarduzzi was a tenacious defender for that squad under coach Tony Waiters. Canada failed to score a goal in three games, suffering agonizing shutouts against France, Hungary, and the Soviet Union.
"The big difference now is that we've got the infrastructure," says the man who is and always will be the face of soccer in Canada.
Read More HERE