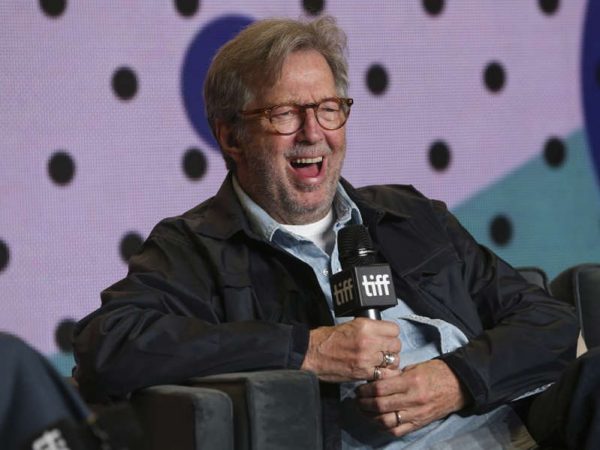 by Lynn Chaya
January 27, 2022
Rock and Roll Hall of Famer and stark vaccine critic Eric Clapton claims that those who have taken the vaccine are being subjected to "mass hypnosis".
The Real Music Observer, a rock music gossip YouTube channel also known for its anti-vaccination stance, aired Clapton's interview last week. There, the musician said pharmaceutical companies are using "subliminal advertising" via social media platforms to dupe people into getting vaccinated.
Clapton discussed his collaboration with Van Morrison, another vaccine skeptic, and their single "Stand and Deliver" — a song comparing COVID-19 lockdowns to slavery.
"I didn't get the memo, whatever the memo was, it hadn't reached me," Clapton said. "Then I started to realize there was really a memo. [Belgian psychologist] Mattias Desmet talked about it — the theory of mass formation hypnosis. I could see it then. Once I kind of started to look for it, I saw it everywhere."
Read More HERE