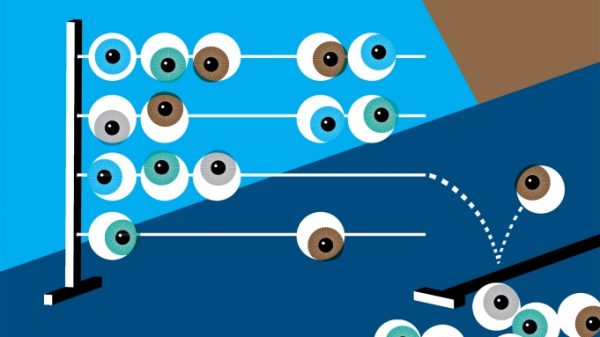 January 27, 2022
Nielsen's yardstick is coming up short once again.
A new study by the nation's big TV networks suggests Nielsen's efforts to count viewers watching their favorite programs in so-called "out of home" venues like hotels, offices and bars, have been even less effective than previously thought, resulting in millions of dollars in lost advertising. Nielsen disclosed in December that a "software error" resulted in an undercounting of those out of home crowds starting in September of 2020.
The result? Between Between April and the end of the 2021, the VAB says, Nielsen did not count "one and a half billion impressions" in 20 top events ranging from NBCUniversal's Summer Olympics coverage to CBS' "60 Minutes," ABC's "Grey's Anatomy" and Fox's "The Simpsons." The result: "a $57 million loss in ad inventory," the VAB said.  The group believes the true total of advertising dollars lost during the period could be more than $350 million.
Read More HERE