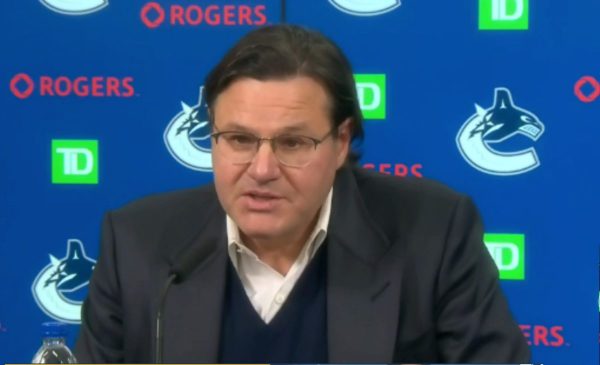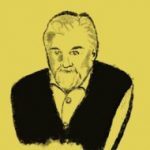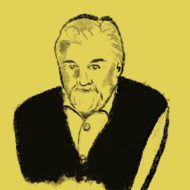 by Dr. Sport Greg Douglas
January 22, 2022
Canucks owner Francesco Aquilini doesn't take Dr. Sport's advice – but this time, he really should.
Francesco Aquilini was relatively new to operating an NHL team when a well-meaning mutual friend set up an introductory lunch for Francesco and myself at the Cactus Club on Dunsmuir Street. Just the two of us.
It didn't go well.
Francesco wasn't interested in my point of view then and I have no doubt he would listen now.
Having said that, I still want him to know what a mistake I think it would be for the Canucks to produce and present their own radio broadcasts on a streaming platform beginning with the 2022-23 season.
The in-house possibility has created a buzz in social media circles. It would result in the Canucks controlling every word of content without a trace of objectivity from start to finish. It is a nauseating format that has become all too familiar in several NHL markets in the U.S.
Read More HERE